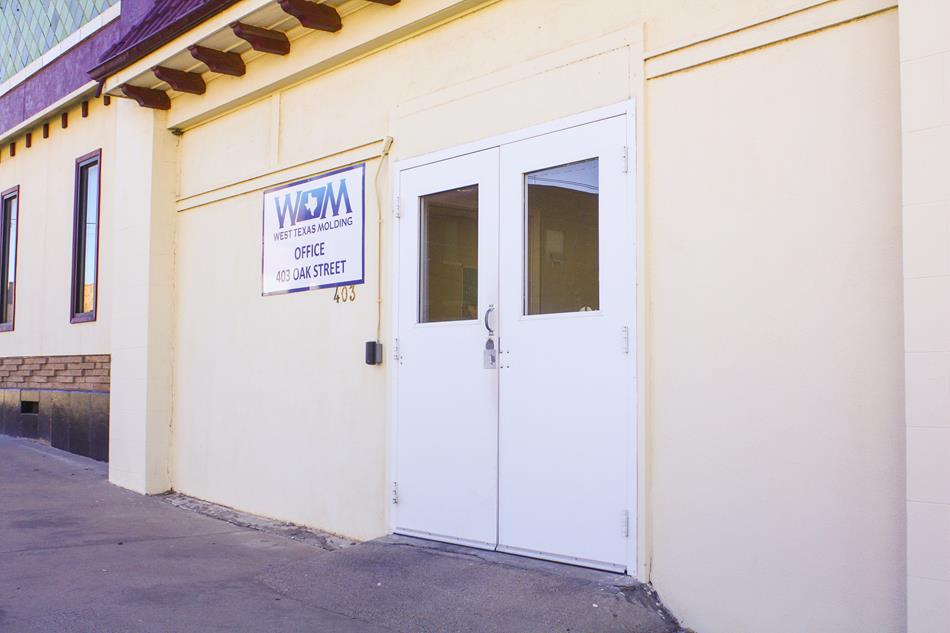 Introduction
West Texas Molding (WTM) is a privately owned plastic injection molding business that operates on the principle of delivering the very best service at the very best value. Our customer oriented operation facilitates everything from initial design to final assembly, warehousing, and scheduled shipping. We are favored by entrepreneurs and large companies alike who are looking for a plastic injection molding company willing to accommodate their special needs. Our attention to detail and personal attention are why so many of our customers are referred to us by our satisfied clientele.
Injection Molding Expertise
WTM's professional staff has over a half century of experience in injection molding, mold design, and building of single and multi-cavity molds. Our expertise and experience with a wide variety of thermoset plastics enable us to optimize parts best suited to meet your specifications. We also have extensive experience with molded inserts and over-molded parts. Our molding shop manager has extensive setup, operation, and maintenance experience on a wide array of injection machines and maintains many molds that we keep on the premises for our customers.
Injection Molding Plus a Lot More
While we routinely take your existing mold and make parts to your specification, we also offer a lot more. Our list of other services includes:
Assembly and testing of your parts
Warehouse storage
Scheduled shipping to your facilities
Shipping direct to your customers.
In short, if you have a product idea that includes plastic parts and maybe a lot more, WTM can very likely turn your idea into reality.
Strategic Owner
WTM has been doing business since 2000 when it was established as a wholly owned subsidiary of Ludlum Measurements, Inc., a company that has been supplying high-quality radiation detection instrumentation since 1962. Ludlum formed WTM for its strategic importance in supplying key components to several of its own divisions, which now consumes approximately 40% of the capacity. WTM has grown since its purchase, having invested in additional machinery, acquired a warehouse, added new services, and hired professionals to operate the company as it extends its service reach to outside companies. See all Ludlum Divisions.